The inhalation of harmful dust can cause long term damage to internal organs, resulting in the development of respiratory illnesses. This is why a dust extraction system is necessary in most workshops and factories. A centralized dust extraction system can thus provide the most effective solution for your dust control needs. Our systems are designed from the ground up, taking into account the specifics of the process and dust involved, such as filter cartridges having characteristics such as Flame Retardant (FR) or Anti-Static (AS) to prioritise safety.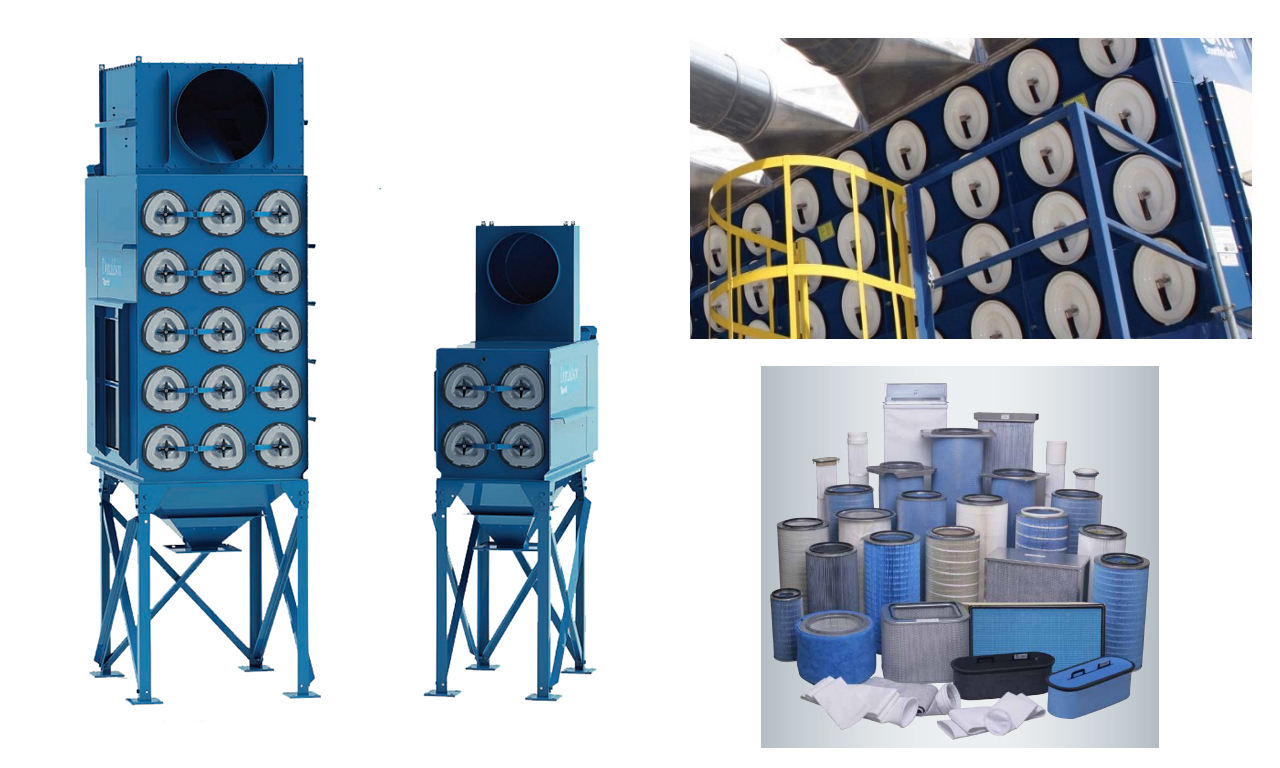 One key application area is the Metallizing Spray Process which involves the vaporisation of metal and applying it to a surface, commonly used in MRO. Processes include Arc Spray, Plasma Spray, Flame Spray and HVOF spray, all of which will generate metal dust as a nuisance product. Additionally, these materials do have explosive properties and do pose a safety hazard.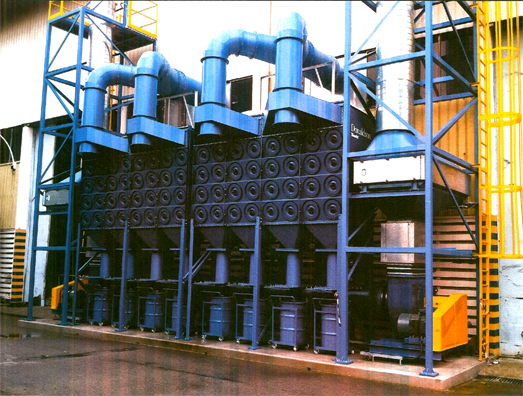 At Mitra, the Health and Safety of your employees is a priority so contact us now to see how we can help you!