Mitra Engineering Services Pte Ltd was established in 1993 and has achieved market recognition as a company that delivers the most effective solutions in area of Dust Control Engineering and Industrial Air Filtration (IAF). Over the years, Mitra continues to seek out innovative technologies and products to enhance our range of products and services.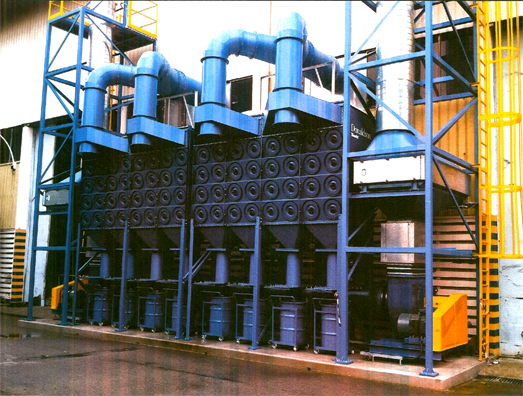 We are proud to be in partnership with world leaders in dust control technologies, offering a wide range of products in areas of:
Our main concern is the safety of the working environment both for your employees and ours. Our reliable products perform to the highest standards and we will be able to assist you throughout the entire process, from the concept & design phase to installation and after sales service and maintenance. With the capabilities to handle system integration and turnkey project management, we will be able to provide the best solution to your problems.
Our Core Values
Innovative
Teamwork
Customer Focused
Results Orientated
Safety Orientated
Open Communication
We have achieved ISO 9001: 2008 certification and BIZSAFE Level 3 certifications.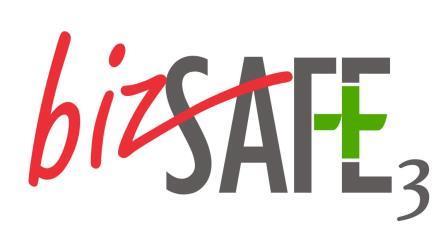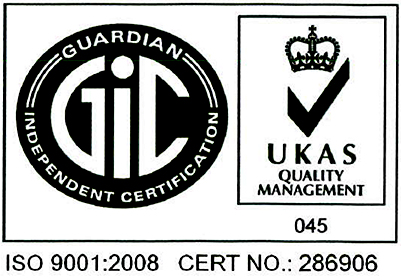 We have a committed team with a wealth of experience so contact us today for more information!
Our Quality Policy will be made available on request by interested parties