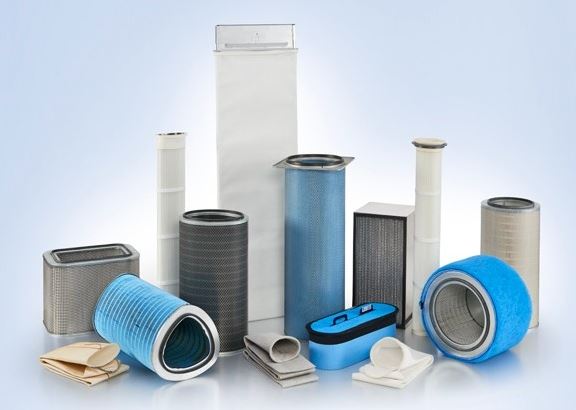 We are the distributor for Donaldson Industrial Air Filtration Products in Singapore, and as such can supply (and replace) the Original Donaldson Filter Cartridges at a low price, inclusive of Ex-stock supply for commonly used filter parts.
Contact us now to find out more!
About Donaldson

Donaldson Company, Inc., is a leading worldwide provider of filtration systems and replacement parts. Founded in 1915, Donaldson is a technology-driven company committed to satisfying customer needs for filtration solutions through innovative research and development. Donaldson serves customers in the industrial and engine markets, including dust collection, power generation, specialty filtration, compressed air purification, off-road equipment, industrial compressors, heavy trucks and light vehicles.